Dutch-born makeup artist Ellis Faas been described by French Vogue as "one of the most influential makeup artists of her time". Having worked for a selection of the world's most prestigious makeup brands, including Clinique, Chanel, Lancôme, MAC Cosmetics, and L'Oréal, as well as on ad campaigns for Karl Lagerfeld, Moschino and Louis Vuitton, Ellis is launching her own high-end makeup line, next month in Liberty. We caught up with her to find out more.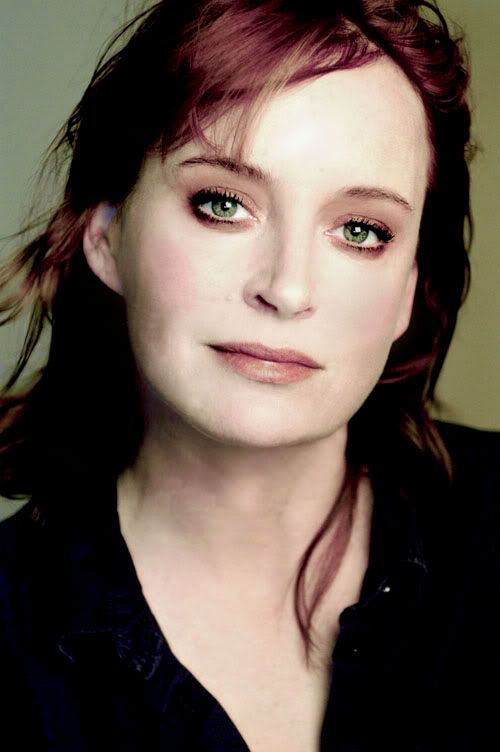 Can you give us the lowdown on the products you're launching into Liberty in February?
When we launch at Liberty Ellis Faas makeup will offer 27 lip products, 14 eye shadows, 2 mascaras, 2 eyeliners, 8 foundations, 8 concealers, 4 blushers, 3 powders, plus of course the 'Holder' to carry around the various products in a stylish and practical way.
Where do you find inspiration for new shades and products?
I want to give people the complete flexibility to do any kind of look, so I've put together a wide range of products. I wanted all the shades to be fool-proof – meaning they're easy to apply and don't clash with skin colours. That's why I describe the range as Human Colours. Every colour is inspired by the colours that are naturally present in the human body. Because of this you can't go wrong – whichever colour you go for you'll be able to choose according to your taste and not whether or not it suits your skin tone (because it will…).
Aside from your own makeup, what are your top three must-haves from other brands?
Eve Lom Cleanser; Dr Brandt Antioxidant Booster; and lots and lots of water.
What future plans do you have for Ellis Faas makeup?
In spring we're launching five 'Highlights', and every now and then our current Holder will be joined by a limited edition Holder. After that we'll see. We might expand with more colours, more makeup products or even products are not necessarily makeup but still fit the overall concept.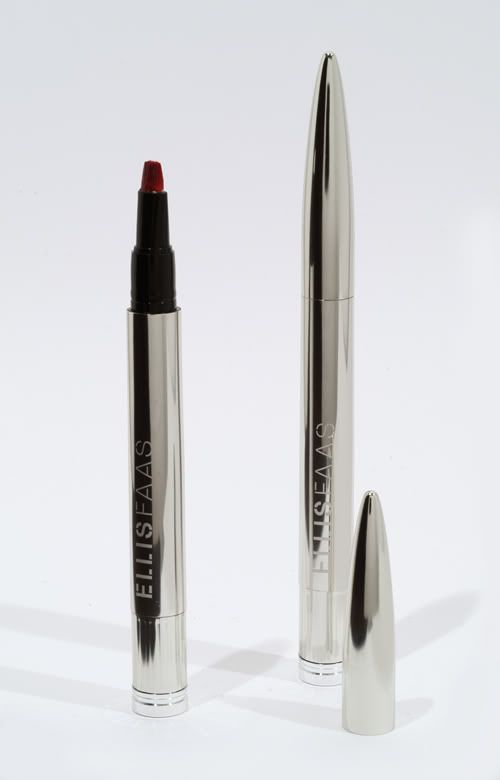 CLICK HERE TO READ THE FULL INTERVIEW…